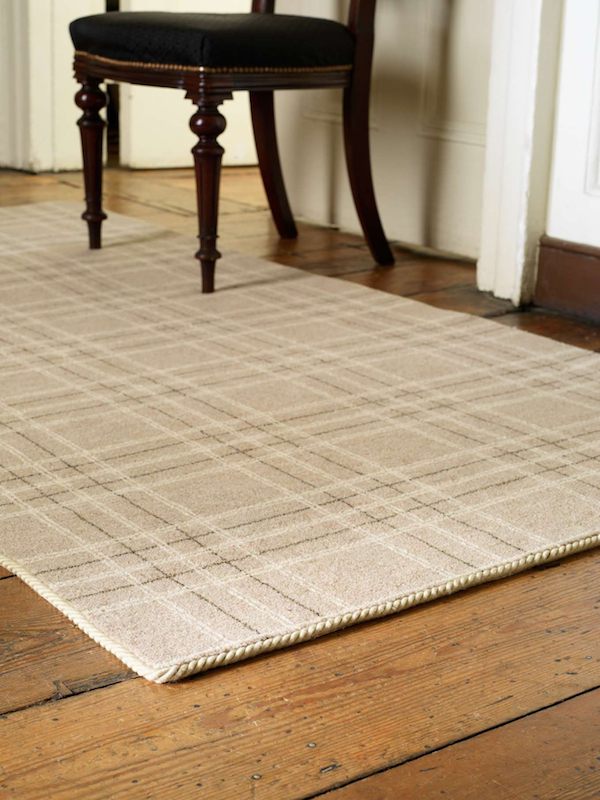 Newmarket Rug Company is a sister company to P&B Flooring, a family business with a 50-year history, offering one of the region's widest choices of carpets, hard flooring, curtains, blinds, furniture and accessories.
At Newmarket Rug Company we make rugs from carpets and remnants, binding the edges when needed. So if you need a rug that is not a standard shape or size, we can help. And we can put your off-cuts to good use too.
We pride ourselves in giving a personal service, so come to our Newmarket showroom and discuss your carpet whipping or binding options.